Your software made to manage your school, training center, university.
This solution will allow the school to efficiently digitize and optimize the management of its students, teachers and teams.
With an intuitive and modern interface, FMANAGER offers integrated ERP and CRM functionality for optimal communication and online training sales.
This first step demonstrates ThirdBrain's commitment to providing cutting-edge solutions to help schools digitize and meet the challenges of distance learning."
The FMANAGER is the ideal solution to fully digitalize your school and optimize the management of your students, teachers and teams.
Our platform allows you to save time and improve your "remote" management with an integrated document manager between teachers, school and students, facilitating secure exchanges.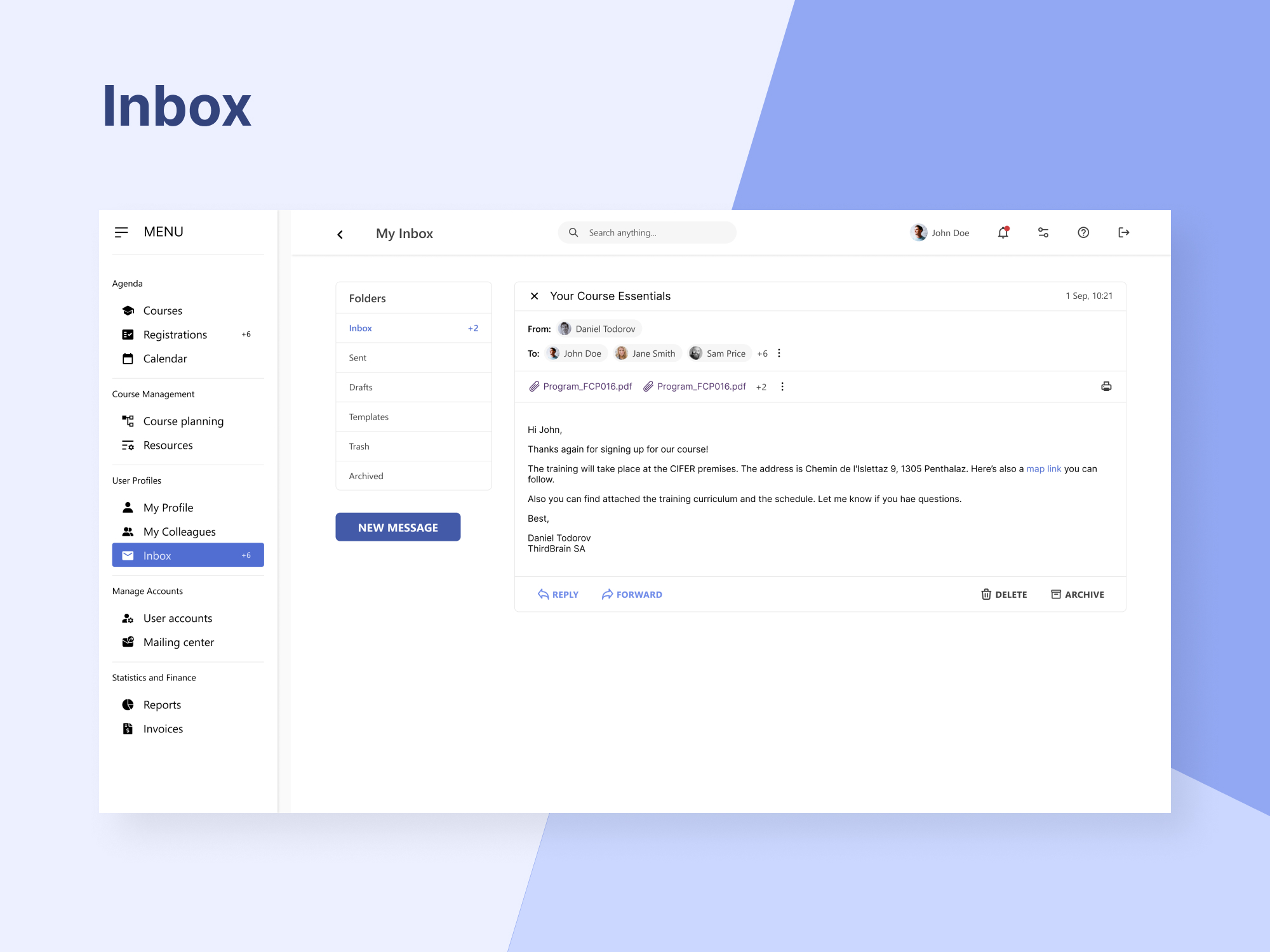 FMANAGER also integrates ERP and CRM functions, allowing you to communicate and sell your training online.
E-mailing and SMS communication are also included in the platform via external platforms (mailer) used by the largest.
Dashboards give a clear view of the sales status.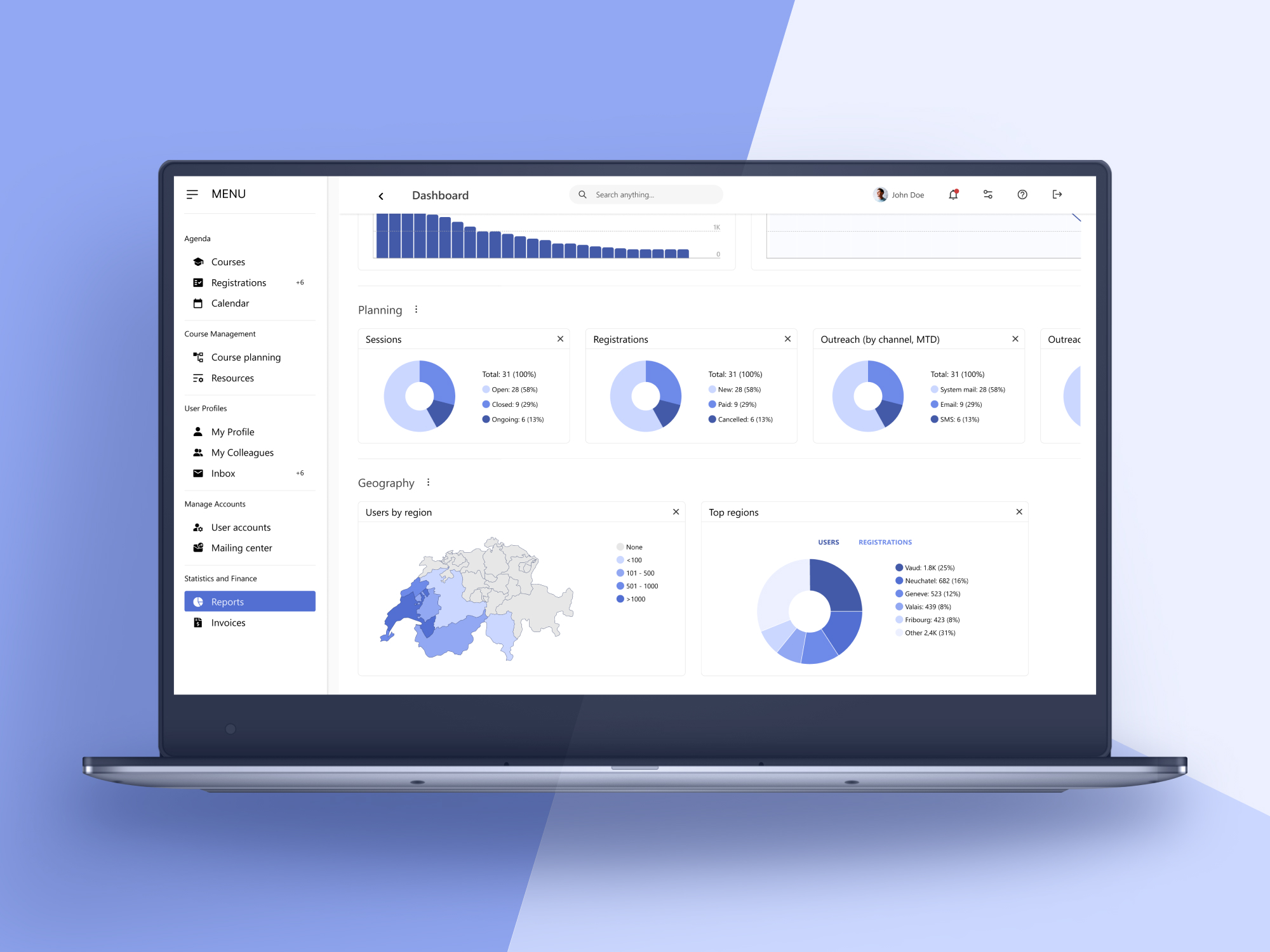 With modern interfaces and an agenda that can be easily modified with the mouse, FMANAGER perfectly meets the needs of a training center or a school, whatever its size.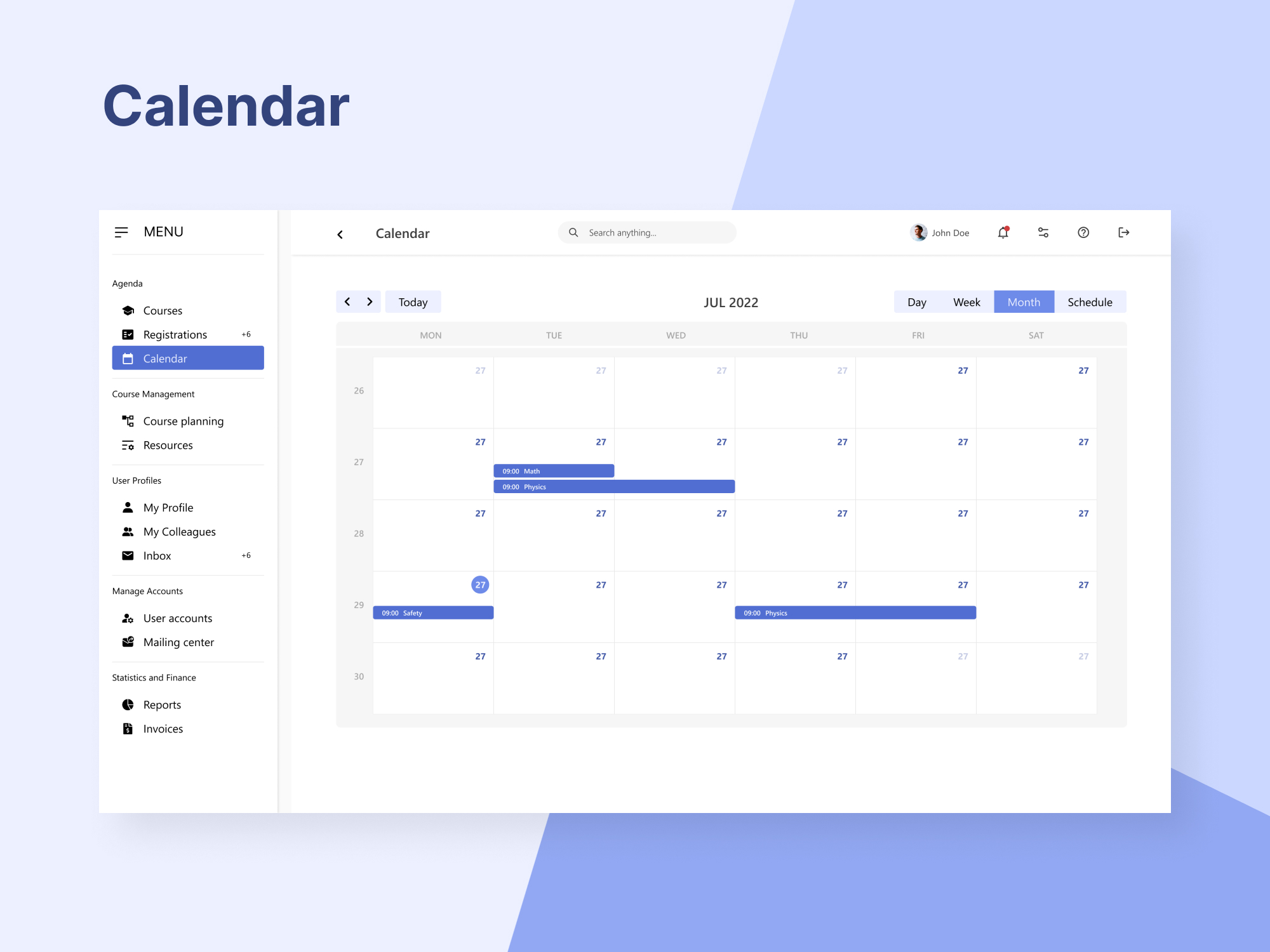 Give your students and teachers a smooth and enjoyable user experience while simplifying the management of your school with our complete and efficient solution.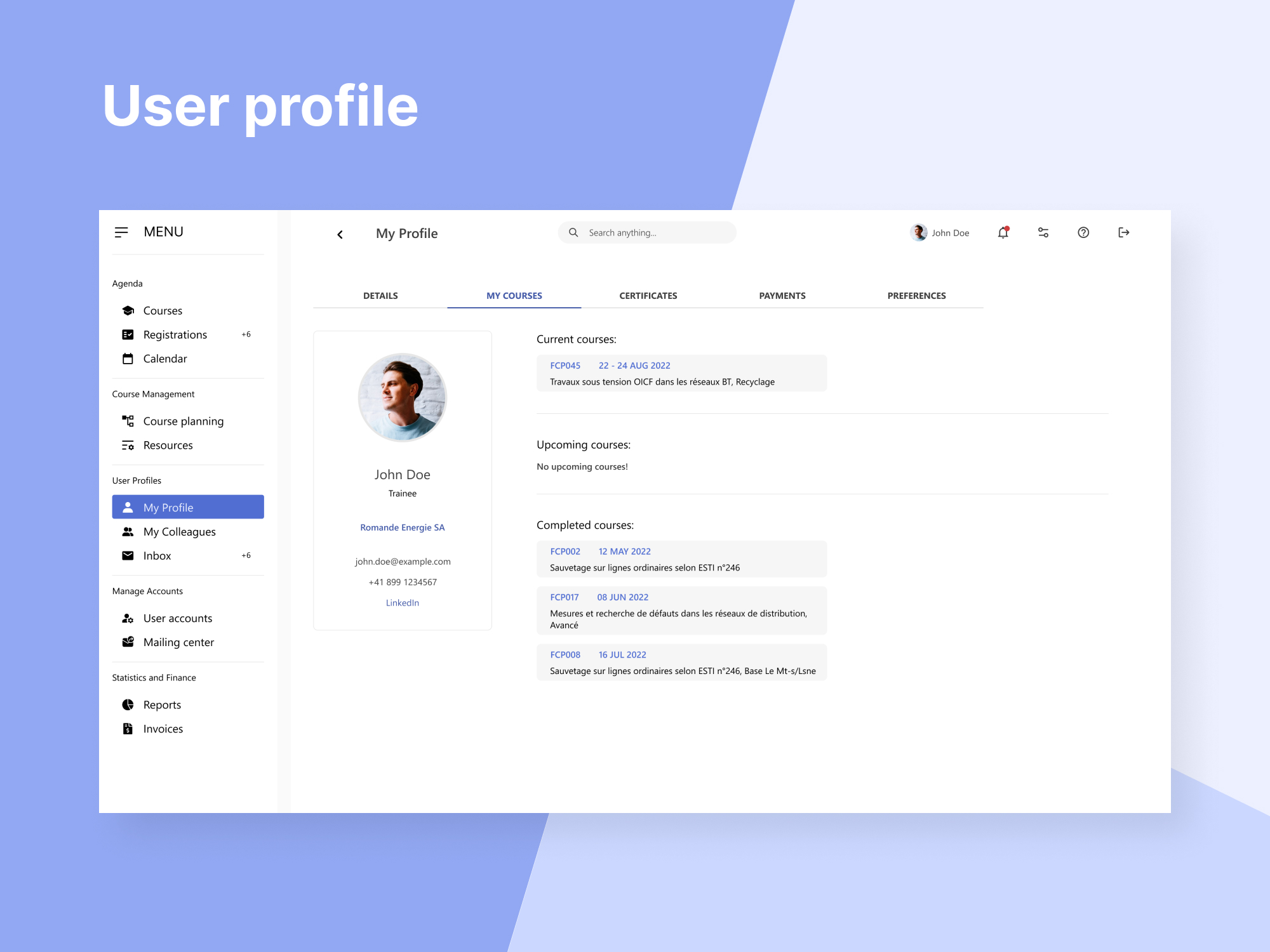 FMANAGER is developed on Open Source technologies by integrating tools known for their stability and security.
We can host it or we can install it at your place.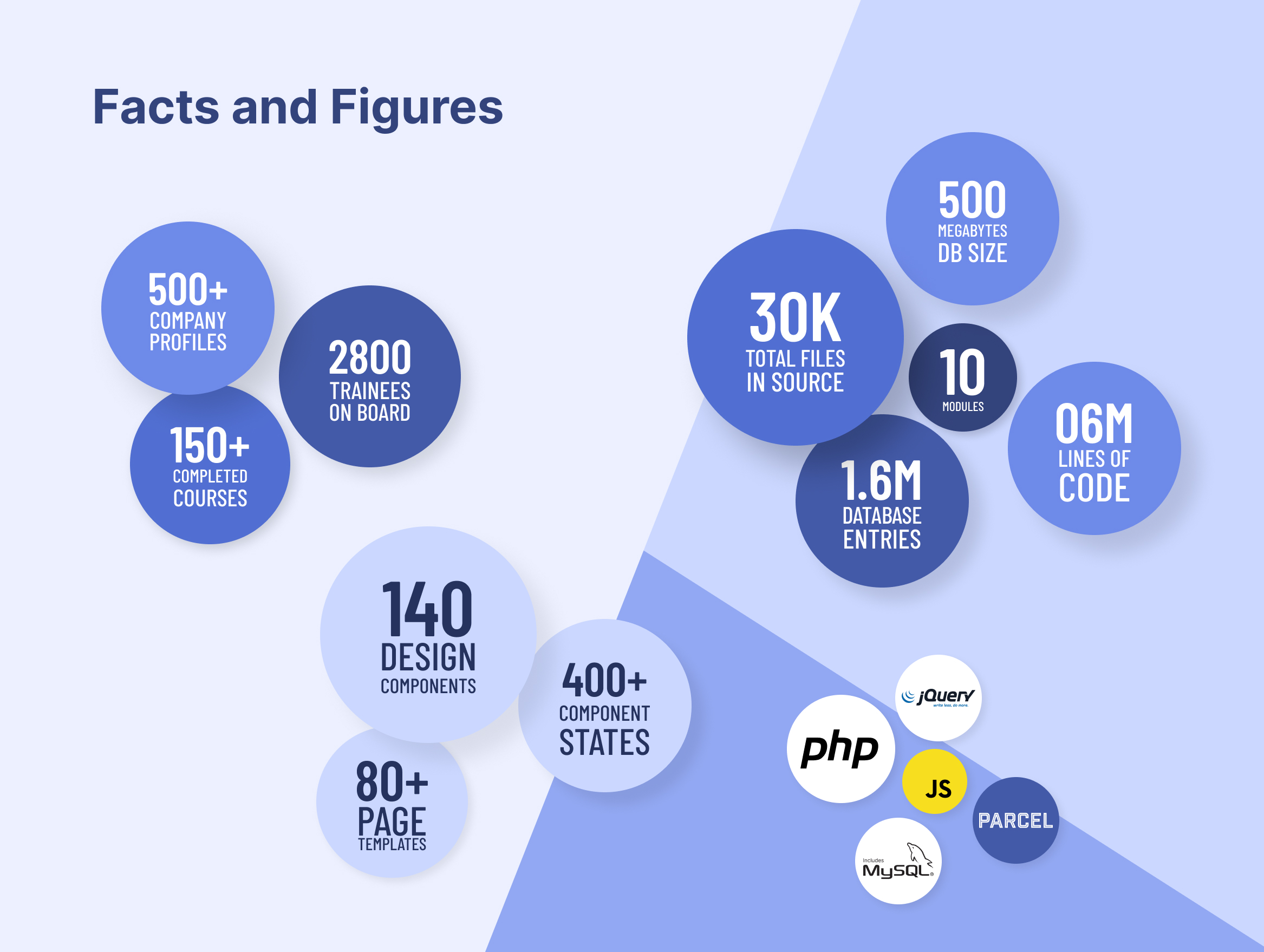 Find out more on the FMANAGER website: